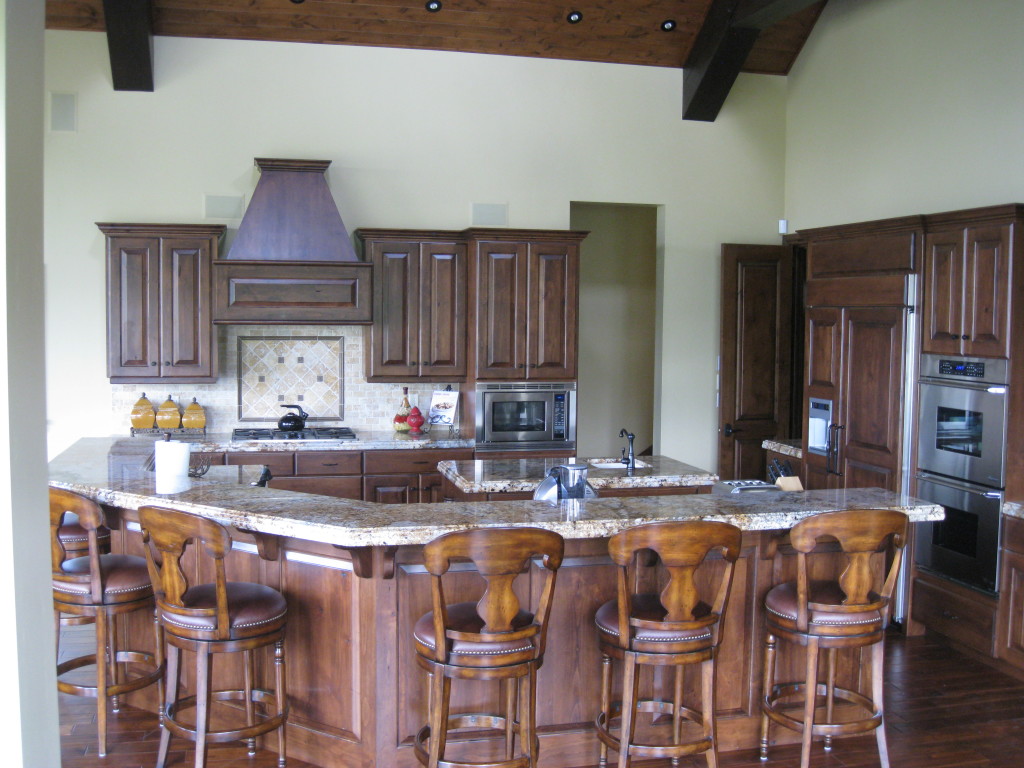 We recently finished these granite counter tops for one our awesome clients. When a project turns out this nice, you just gotta share it with others. The raised bar is becoming so popular these days and this is the perfect example of just how well it ...
Read More..
This wet bar gives a whole new meaning to the word 'custom'! Our client wanted a totally unique natural stone wet bar to include his custom designed sink and faucet. It kind of reminds you of an outdoor water garden. Want something funky and uniq ...
Read More..
In this bathroom, we didn't stop at just your basic marble counter top, we went all the way up the wall to continue the flowing look of the beautiful marble our client chose. It includes 2 under mount sinks to keep with the clean flowing look the c ...
Read More..