Tired of staring at the same, boring countertops in your bathroom and kitchen? If you're a Taylorsville resident, you're in luck!
Intermountain Stone & Marble is here to help you with your countertop dilemma. As the Intermountain West's best countertop company, we specialize in helping kitchens and bathrooms in need of a modern upgrade. We've been helping Utah residents stylize their homes since 1954, so we know a thing or two about chic countertops. Whether you're looking for a natural countertop surface like marble or granite, or you're more of a man-made countertop enthusiast, we are your top choice for countertops.
As a resident of Taylorsville, you have the bragging rights of living in Salt Lake County. You are just minutes away from some of the most elegant shopping centers in the nation, live entertainment, and a robust downtown scene. Since you live in a prestigious area, your home should also look the part. You won't regret upgrading your home's countertops to our quartz, granite, or marble options.
Quartz countertops are your go-to option if you're looking for resilient, customizable countertops. Don't worry about cutting through quartz countertops or scratching them. Our experts are also huge fans of marble, which is another timeless classic that is favored by Utah homeowners. Marble has been used for centuries for a variety of purposes, including for sculpting statues and buildings; now you can bring marble into your own home. Maybe you're not too keen on quartz or marble, but you can't go wrong with granite. Granite is a contemporary beauty that is low maintenance, so all you'll need to do to upkeep it is occasionally scrub your countertop by using a sponge with some mild detergent.
If you're a resident of Taylorsville who is convinced that they need new countertops, call Intermountain Stone & Marble today.
Granite Countertops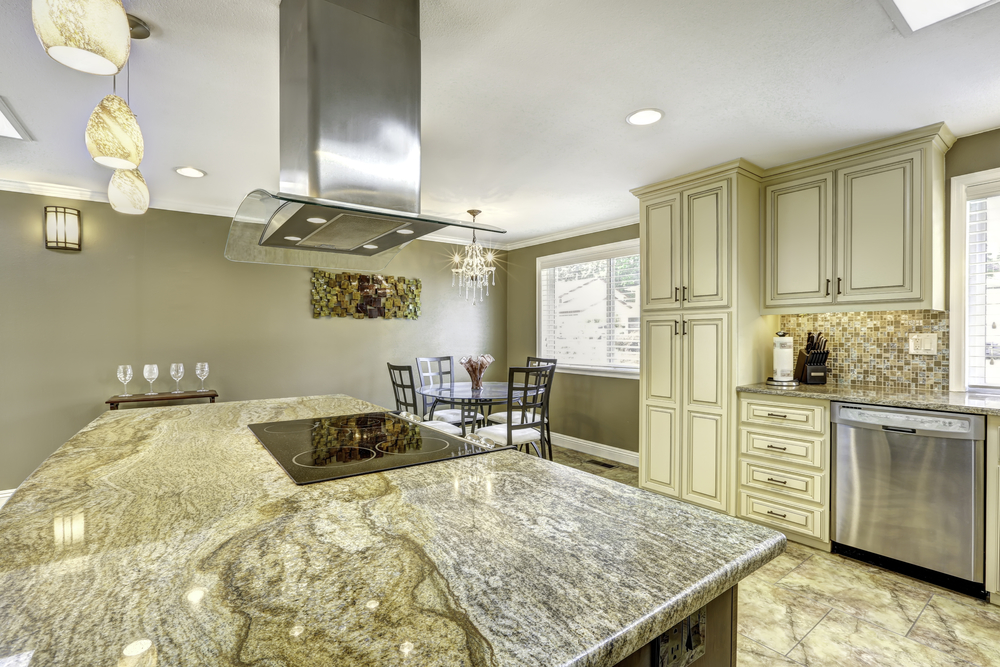 Marble Countertops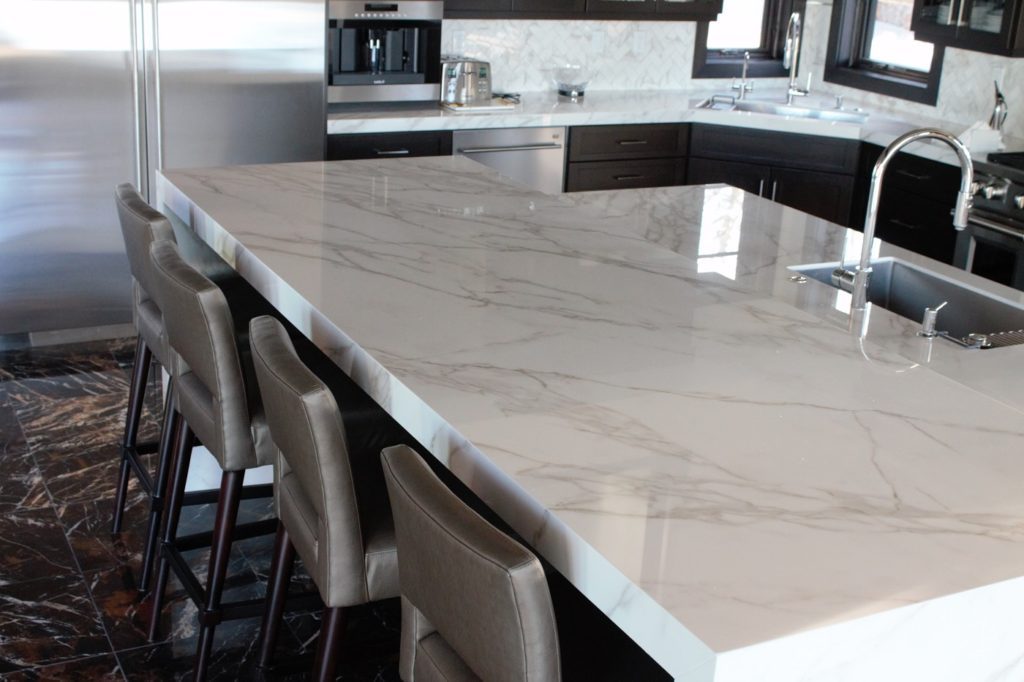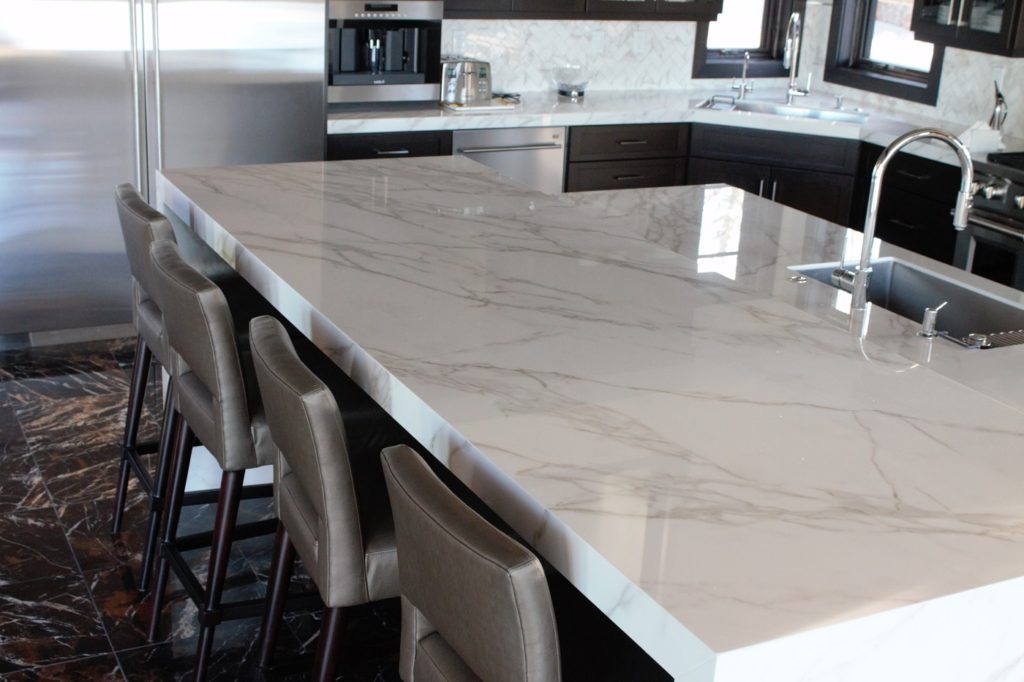 Quartz Countertops