Choosing stone countertops is a major decision. It makes you wonder if you're the right person to manage a kitchen renovation. But before you back out and hire an interior designer to make the tough decisions for you, check out our list of common mistakes people make when choosing stone countertops.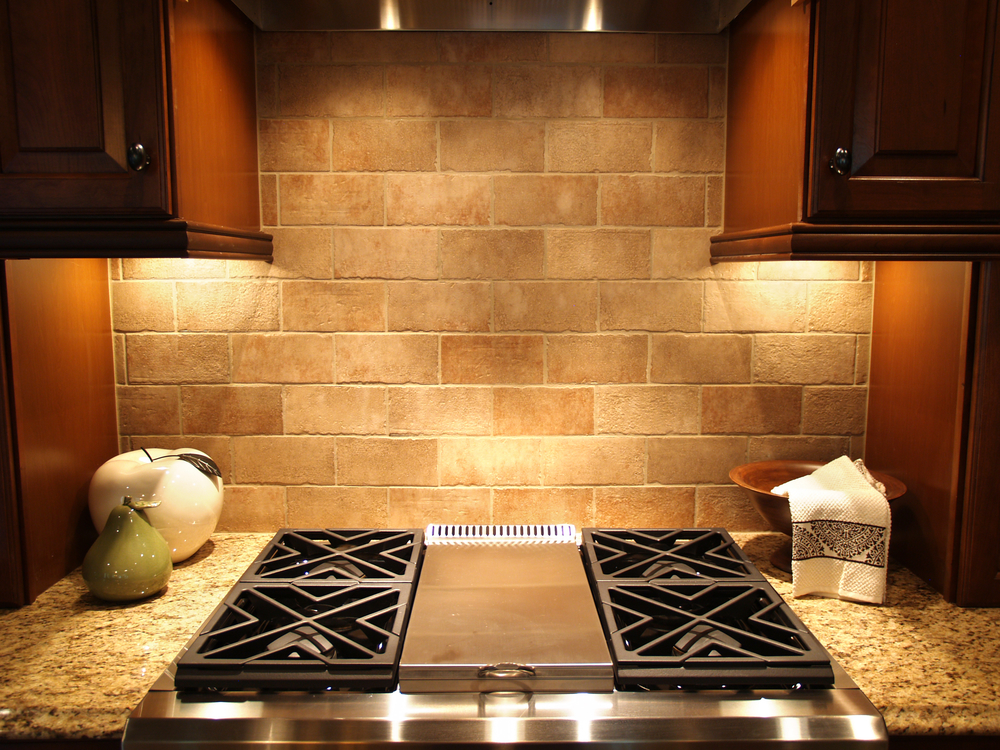 Avoid these six pitfalls and you'll have nothing to worry about!
1. Making Color Your Top Priority
Sure, color matters! Color defines the look of your kitchen. And choosing the right shade of stone countertops can make or break your interior design. But hold on a minute — color shouldn't be the end all, be all.
The quality of the stone is absolutely the top priority whenever you're picking out a countertop. Quality defines everything else. You could find a rare color you simply have to have, but if it cracks or stains, you'll only have to replace it.
2. Not Considering Everyday Functionality
Don't get so wowed by a stone that you forget to consider how it will stand up to everyday use in your home. Are you a baker? If so, you need a stone that can withstand high heat. Are you a culinary master? Then you want a stone that will tolerate acidic spills without staining.
3. Thinking Thicker Is Always Better
Thickness isn't everything. Some homeowners want the thickest stone they can find, so they end up getting two stones bonded together. This only creates problems. Trust your stone supplier for guidance on this issue.
4. Not Installing an Under-Mount Sink
It's so convenient to be able to wipe debris on your countertops right into the sink. But it's impossible to do unless you install an under-mount sink, a definite must when you're re-doing your kitchen.
5. Picking Countertops After Cabinets
You have the cabinets and floors all ready. Now the only thing left is to finally get around to choosing stone countertops! Right? Wrong!
Don't leave your countertop selection to the last minute. As countertop suppliers, we may be biased, but we believe this step comes first in a kitchen redesign, not last. The stone will be the centerpiece — make sure it fits your vision for your new space before you select the rest of your materials.
6. Assuming the Sample Is What You're Going to Get
Samples are extremely helpful in giving you an idea of how your stone will look in your home. But remember — samples are just that, samples. Natural stone's unique veining and shading will vary from piece to piece. Try to get a look at the actual slab that will be used in fabricating your countertops before you give the go ahead.
Trust Intermountain Stone to help when choosing stone countertops is next on your to-do list. We have a selection of quality quartz, granite and marble that will make your new kitchen or bathroom the envy of the neighbors. Call today and visit our showroom to see for yourself!